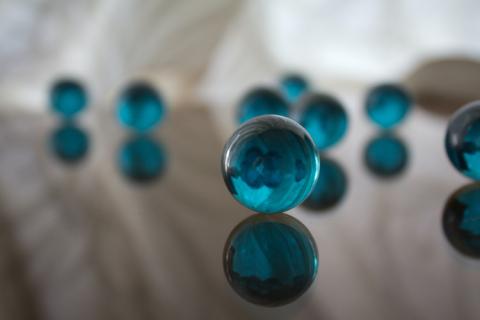 My heart goes out to churches in places where COVID-related health orders have made it impossible to "gather in a normal way," to use a phrase from Grace Community Church's (GCC's) "Statement from Pastor and Elders."
True, gathering that way is only "normal" in the sense of "what we're used to as a megachurch, in modern times, in the most prosperous nation on earth." But if we consider the conditions they actually have to meet under, to gather legally, it's much easier to feel their pain. Outdoor temperatures in parts of LA County, California (where GCC meets), reached 121 degrees a couple weekends ago.
Can they really comply with God's command to obey the local authorities—including health orders banning indoor gatherings—and also obey God's command to gather for worship?
I believe they can, and in a previous post I laid the principles groundwork for a comply and resist response, rather than assuming churches must comply or resist. Here, I want to look at GCC's case for it's noncompliant-resistance response. Tyler Robbins' evaluation posted here several weeks ago. I'm looking at it a bit differently, though we land in similar places.
1812 reads