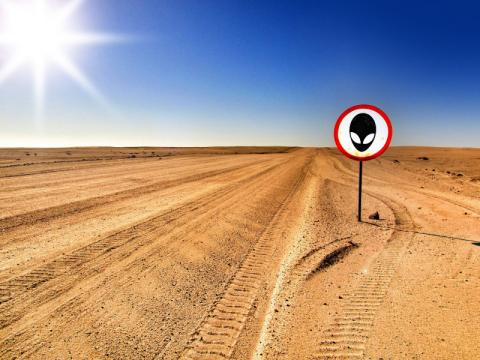 This is my 2020 Christmas Eve sermon. The video follows this text, below.
We don't like intrusions into our world from outside. It makes us nervous. It makes us insecure. It makes us scared!
It's why UFOs fascinate so many of us. Is it true? Could it be real? Is there actually life "out there?"
It's why movies about Martians and aliens are so sinister. They always have better technology. They always want to hurt us, and they always scare us.
Those Martian movies are always variations on the same theme:
The arrival—dark, mysterious, sinister, and especially scary music! What does it mean!?
The confrontation—they present their demands, often at the point of a ray-gun, and their demands are usually evil. What do they want, and do they plan to hurt us!?
The struggle—we reject their demands, and war begins. Will the invaders win?
In short, those Martian and alien narratives are pretty simple. We're the good ones, and the extra-terrestrials are the evil ones. So … shall evil triumph over good? Of course not!
The Christmas story is also about an invasion from another world—but the script we're used to has been flipped all upside down.
1405 reads