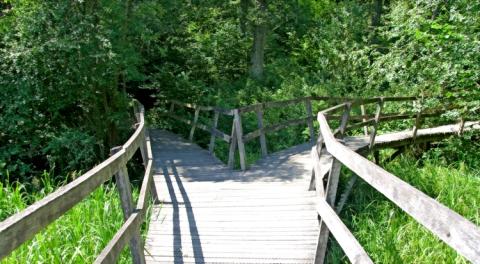 By Jenna Blumer
Editor's note: The following is a post from Jenna's GoFundMe blog on May 18. She has since arrived at Crystal Peaks Youth Ranch where she is working this summer as an intern.
Imagine the God of the universe sat down and explained His entire plan for your life—start to finish. Imagine living that life, knowing exactly what was coming next. Imagine knowing that it all comes together in the end for your good and His glory. How exciting every single day would be! Every scary unknown would be exactly like He said it would be. Every joyful success would come exactly when He said it would arrive.
Over the last few months, I have been striving to view the ups and downs as if I know how the story ends. I may not understand all the in betweens, but I know that He makes all things beautiful in His time.
He has made everything appropriate in its time. He has also set eternity in their heart, yet so that man will not find out the work which God has done from the beginning even to the end. I know that there is nothing better for them than to rejoice and to do good in one's lifetime; (NASB, Ecclesiastes 3:11-12)
1336 reads