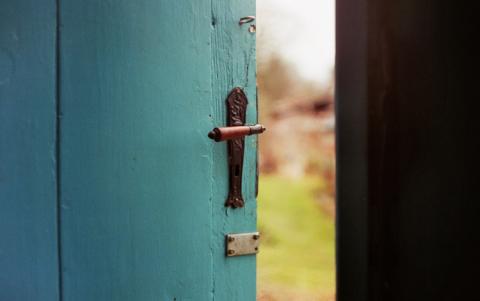 What am I doing here? Who am I to be giving the Gospel to others? Why would God use me? Why should people listen to me?
I imagine that most Christians have asked questions like these when seeking to obey Christ and witness. When these thoughts come, what we do with them becomes extremely important. If we allow ourselves to dwell on our weakness, we will witness less and ineffectively, if we witness much at all.
Hindrances to Expectancy
When it comes to making disciples for Jesus Christ, no matter who we are or what our circumstances, all of us struggle at times with man-centered thoughts that handicap us. We make ourselves too important.
674 reads