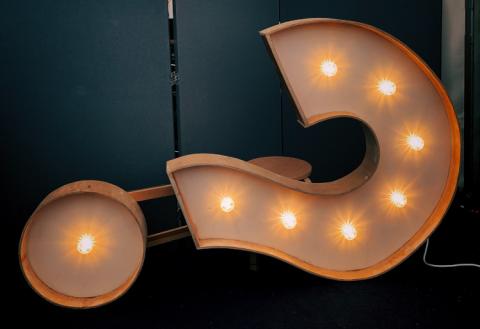 One of the ways the Greek rhetors of old used to classify arguments was under the headings of ethos, pathos, and logos.1 Ethos referred to character and credibility: arguments appealing to one's reputation, standing, experience, expertise, and trustworthiness. 2 Pathos referred to longings, drives, appetites—and what we today call emotions. Logos had to do mainly with facts and reasoning.
Those skilled in rhetoric were able to use all three in the work of persuasion, emphasizing one or the other depending on the situation.
The three categories of rhetorical argument also work pretty well for analyzing how we tend to approach conflicting views—and how we decide who's right. In turn, that can help us better understand one another and better discipline our own thinking toward wise discernment.
2083 reads