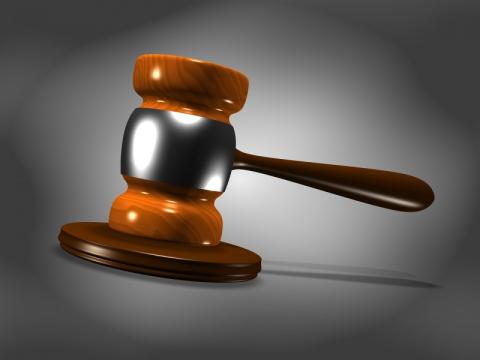 Some Christians have always been troubled by God's command to the Israelites to kill all the pagan inhabitants of the Promised Land. Moses ordered the people to "devote them to complete destruction," (Deut 7:2). Why would God do this? Where's the mercy? Where's the love?
There are at least two reasons why God did this.
Because of sins
First, God did it because of the terrible sins of the pagan nations
Not because of your righteousness or the uprightness of your heart are you going in to possess their land, but because of the wickedness of these nations the Lord your God is driving them out from before you, and that he may confirm the word that the Lord swore to your fathers, to Abraham, to Isaac, and to Jacob (Deut 9:5).
But, it's not as bleak as all that. God told Abraham his descendants would eventually become slaves in Egypt for 400 years. Afterwards, "they shall come out with great possessions," (Gen 15:14). Why would God not just give them the Promised Land immediately? Because, in Abraham's time, "the iniquity of the Amorites is not yet complete," (Gen 15:16).
So, God kept the Israelites in Egypt for 400 years specifically so the pagan's subsequent destruction would be justified. This suggests God allows us to "fill our cup" before He metes out judgment (cf. Mt 23:32; 1 Thess 2:15-16).
1476 reads