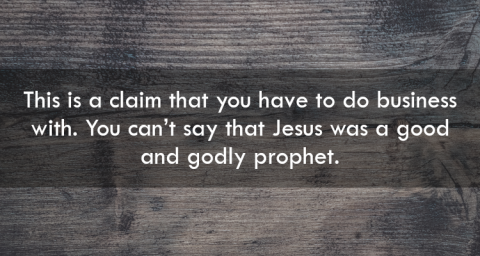 Reposted from a The Cripplegate.
Napoleon Bonaparte delusion is a real thing. When the diminutive Emperor of France was in the heyday of his popularity, people would dress like him and act like him, and some were even institutionalized for their delusion. But what would happen if the real Napoleon ended up in an institution with deluded people who were also claiming to be Napoleon. This is the plot of a novel by Simon Leys, called The Death of Napoleon. 
In the story, Napoleon escapes his exile on the island of Elba by switching places with a look-alike named Eugene. Napoleon leaves the island aboard a ship, disguised as the deckhand "Eugene," while Eugene, in costume as "Napoleon," stays behind.
1350 reads