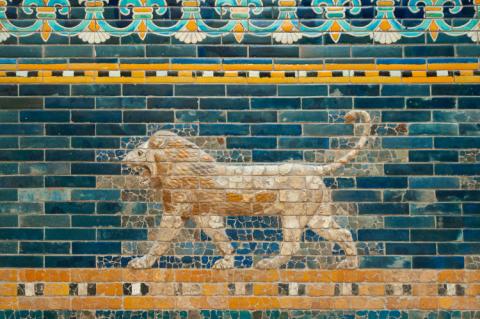 Daniel: Revealer of Secrets (Part 2)
In the last installment, I introduced you to my friend from ancient Babylon, the prophet Daniel.
I commented on some of the overarching themes of his book in the attempt to demonstrate its significance, and further provide some structure that might aid additional study. But I also tried to remind us of Daniel's real, human experiences as a captive in Babylon—and the impression they should make on each one of us.
And that is where I want to pick up in this concluding installment—sharing specifically how the book has impacted my life and ministry.
In His infinite grace, the Lord has given me a wealth of opportunities to study and teach the book of Daniel. Surely the high point for me was in the fall of 1995, at Faith Baptist Theological Seminary in Ankeny, Iowa, where I was blessed to be part of a modular course on Daniel taught by Dr. John Whitcomb.1
That was only my second class with Dr. Whitcomb. He had written a commentary2 on Daniel which I had read when I preached through Daniel in the first small church I pastored. I took notes in that textbook, then had him autograph it.
635 reads