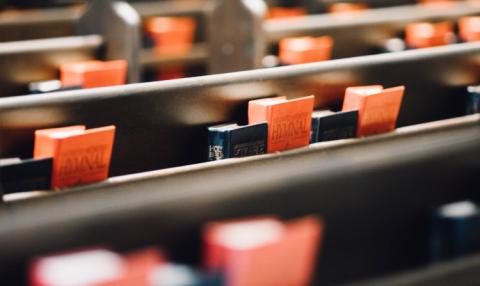 The current COVID pandemic has affected almost every area of life in America, including normal church activities. Most churches cancelled every meeting initially, with some opening up partially and others completely after awhile, while still others remained closed. In many cases, these decisions were made by the churches themselves, but for others, decisions were forced upon them by governmental edict. Details vary from state to state and the situation highlights the issue of religious freedom with special focus upon the First Amendment of the United States Constitution. Many Christians have given more thought to religious freedom this year than perhaps ever before. What has this pandemic taught us about religious freedom in America?
Churches Are Subject to Some Government Regulations
Contrary to the thinking of some, churches are not entirely exempt from government authority. Building codes, zoning ordinances, and similar requirements affect houses of worship as much as they do businesses and private citizens. Just because a building is used for religious purposes does not exempt it from regulation. Government has a legitimate role in the welfare of all citizens, and churches must comply with the same safety regulations that apply to everyone else. Government has a legitimate role in protecting citizens from various dangers, including diseases.
1082 reads