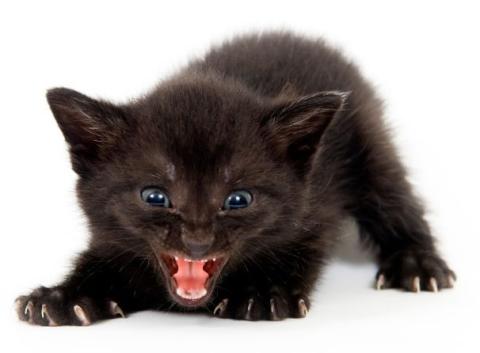 Christians ought to make it their ambition to please the Lord (2 Cor 5:9). This sounds great in the abstract, but it becomes uncomfortable when it comes to evangelism. There are many approaches a church can take. The two ditches to avoid are:
to focus so much on being "nice" (i.e. "See! We're normal people, here!") that you're reluctant to give the Gospel lest it drive people away, and
clinging to old methods that might not be the best for your area (e.g. door to door evangelism)
What happens in between these ditches depends on your context and your congregation. I minister in a very secular area, and I'm convinced nothing less than aggressive, winsome Gospel messaging will work. Next weekend, our church will participate in the annual Christmas parade in Olympia, WA. This is the secular epicenter of a very secular area. We'll carry four 10'x3' banners that proclaim the Gospel. We'll hand out about 1000 bags, each with a Gospel tract and candy.
No other church goes near this parade. They should. It's a great opportunity to give the Gospel. I think they're either scared, or they don't believe the Gospel, or they're insular. I don't think they're maliciously insular or self-consciously scared. I think they're intimidated by society, and they've tucked into their shells like frightened turtles. I don't think they realize how cowed they are. I don't know all this, of course - I just suspect it.
2273 reads