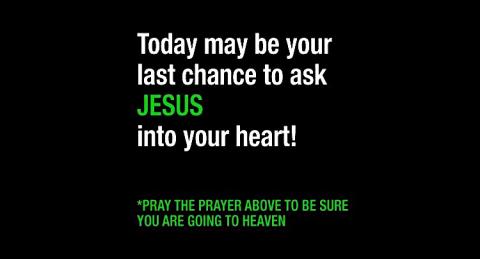 Repent and Believe: Clarifying the Gospel Call
When we share the gospel, we need to be clear on what we're asking sinners to do in response to what Christ has done. The Biblical response to the gospel is to repent and believe (Mr. 1:15; Acts 20:21). Sometimes, the Scriptures emphasize the need to repent (see Luke 24:46-47, Acts 2:38, 3:19, 11:18, 17:30, 36:20). Other times, only faith is mentioned (Acts 16:31; Eph. 2:8-9; Ro. 3:28, 5:1; Gal. 2:16). In reality, repentance and faith are two sides of the same coin, occurring simultaneously at the point of someone's conversion to Christ.
Sadly, much of what is called evangelism today lacks gospel clarity. Repentance and faith are often missing or muddied in many of our evangelistic endeavors. Over the years, a number of popular phrases, terms, and shorthand expressions have either watered down or replaced the Biblical response to the gospel. When this happens,
"the gospel often remains untaught, and unbiblical words water down the poignant true meaning of sin, death, and hell, or confuse those who are genuinely seeking truth" (J. Mack Styles, Evangelism, pg. 28).
In this article, I would like to evaluate common phrases we use in our evangelism and then briefly look at the Biblical call to repent and believe the gospel.
547 reads