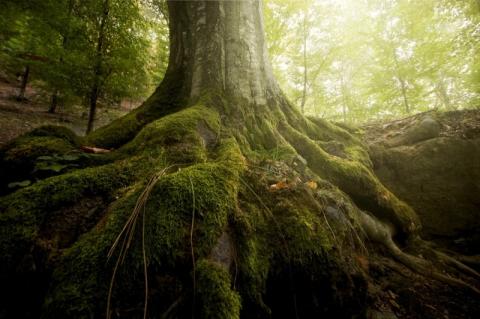 By Sam Horn. Republished with permission from Baptist Bulletin © Regular Baptist Press. All rights reserved.
"No human mind could conceive or invent the gospel." These words comprise the opening line of a little-known prayer included in a collection of Puritan prayers, The Valley of Vision. These words arrested my attention and caused me to reflect again on my own understanding, response, and commitment to the gospel—especially my ineptness, fear, and disinclination to share it with others even after three decades of ministry and multiple evidences of its transforming power.
I have learned that while my soul longs for the gospel, my heart is often indifferent to its effects—and my lips are often silent to its glorious truth. This sad state has become increasingly difficult for me to accept as the status quo. I am convinced that a good bit of my difficulty lies in my failure to reflect regularly and deeply about the true nature and divine purpose of the gospel. Furthermore, I suspect this same failure is why many Christians and evangelical churches fail to engage in sharing the gospel accurately, attractively, and authoritatively with those who desperately need to experience the redemption it offers.
45 reads