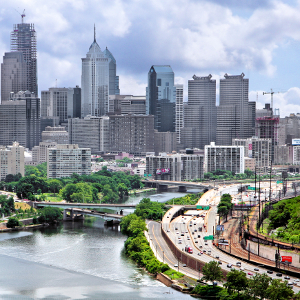 Two Fundamental Questions
Over the last few years I have had the opportunity to meet young men preparing to plant urban churches. Many of their primary supporting and sending churches have great ministries, mostly in suburban or rural areas. Suits and ties are still de rigueur, morning and evening Sunday services with Wednesday night prayer meeting is the established pattern, the doctrinal statements exhibit great precision, and music is traditional. Personal separation issues and traditional taboos often prevent church members from having meaningful relationships with people outside the church. These are observations gathered in discussions and not meant as criticisms. As a matter of fact these churches often have effective ministries with Christians although they see few non-Christians coming to Christ. The churches have been built and have grown primarily by adding Christians who left cities or who moved into the area.
These churches have established niche ministries ministering to Christians. In other words these churches have their place in the world and God uses them, though many are stuck in expressions of cultural Christianity which rarely engage non-Christians.
5919 reads