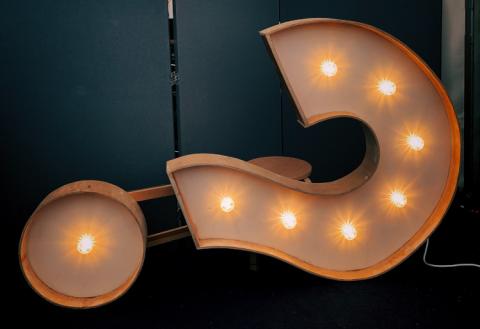 Prior to 2020, there was only one stretch of time in my life when people ceased from their normal routines and showed a profound interest in spiritual things.
That, of course, was in the days following Sept. 11, 2001. The response was palpable. It was overwhelmingly patriotic, unifying and somber. People also turned their minds toward eternity. In fact, their reaction was so robust in those early days and weeks after the terrorist attacks that some even pondered if we were witnessing the beginnings of a genuine revival.
In short order, however, people returned to their old routines. To say that any heartfelt response was short-lived would be a severe understatement. Church pews—filled to overflowing for just a few weeks after 9/11—were comfortably empty quickly enough. We said we would "never forget" the lessons we learned on that awful Tuesday morning. But we greatly overestimated our resolve—at least from a spiritual perspective. For the most part, it's long forgotten.
But this time is so much different. The majority of my service with The Friends of Israel Gospel Ministry has taken place since the world went into crisis mode, initially in March of 2020. I can testify that the response that people have shown over the last 18 months—while much more subtle than their behavior 20 years ago—is also considerably more profound and thoughtful.
Churchgoers may not be packing the pews these days—in fact, they may even be viewing the services from the comfort of their own homes. But many of them are interested and asking questions as never before.
1466 reads