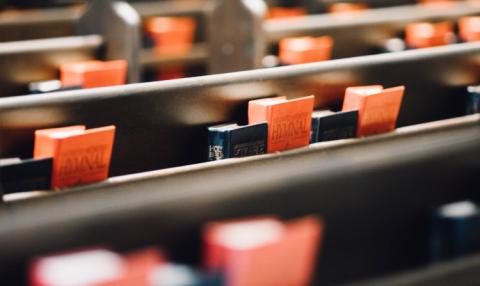 McDonald's sells more than burgers, Amazon sells more than books, and a AAA membership offers far more benefits than just roadside assistance. We easily associate a brand name or well-known company with a limited sample of its products or services when it actually produces or offers much more. If we're not careful, we do the same thing in the church when we view or portray worship as the musical part of Sunday morning gatherings. I say this because worshiping God encompasses so much more than music.
We often describe the musical part of church gatherings as though there's worship (i.e., music), then there's everything else: announcements, giving, preaching, prayer, and so on. We inadvertently give the impression that when we've finished singing, we've transitioned from worship to preaching, as though preaching is not worship but music is. We say things like "Praise God for that uplifting time of worship this morning! Now let's turn our attention to the preaching of God's Word." Though we don't develop this subtle dichotomy deliberately (after all, we do call the entire gathering a "worship" service), we imply or suggest this distinction nonetheless. When we do, we encourage a deficient perspective on what we're doing when we gather as a church on Sunday.
In this article I hope to remind us that we should approach the entire Sunday gathering, not just the musical part, as worship. I will also suggest some ways to promote a more complete perspective on worship in your church. Are you ready? Let's go!
1593 reads