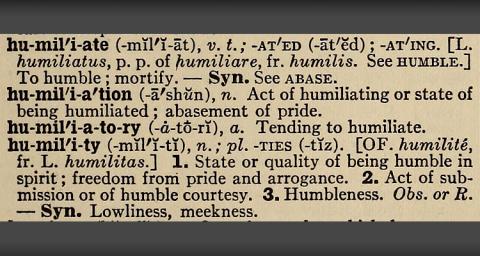 God uses even sin to develop us as Christians. That may sound like a bold statement, especially because God never wants us to sin (1 John 2:1); we should always seek to avoid it and not take it lightly.
God created Adam and Eve knowing they would sin. Their sin—which cast the entire human race into sin and resulted in a cursed universe—was nonetheless used by God to work a greater good. Because mankind was plunged into a lost condition, God would send His Son to redeem the world. Perhaps nothing brings glory to God like the atoning death, burial, and conquering resurrection of our Lord Jesus Christ—the gospel message. Believers find themselves in a better position than Adam and Eve ever were!
There is a vast difference between God desiring sin and God using sin for spiritual purposes. Jesus said of the sinful woman who turned to Him, "Therefore I tell you, her sins, which are many, are forgiven—for she loved much. But he who is forgiven little, loves little."
Jesus is not encouraging us to sin rampantly so that we will love Him more. Instead, He calls us to come to Him now, whatever our state. But if we come to Him from an extremely sinful life, we will appreciate His forgiveness even more. But there is a downside: such persons will have more baggage and will have done more damage. I have known many folks to say, "I so wish I had come to the Lord at a younger age!" Sadly, many will never come to Him.
1971 reads