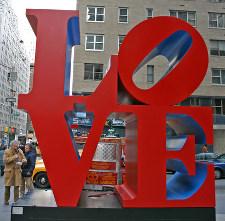 I get frustrated when people flip-flop about the meaning of words in the midst of a conversation. This is not usually intentional; we may not even notice. I label these words as "slippery." They take on multiple meanings or auras in our society, and their definitions are particularly subjective or floating.
For example, when I speak of our church, I am talking about the people, our church family. If I say, "I think we have a wonderful church," I mean, "We have a wonderful group of people who participate in church life." But the average person on the street—and many Christians—think I am talking about our church building. Others, who advocate a secular society, define church as "religion," as in "separation of church and state."
This confusion intensifies when we talk about emotionally charged words, like "passion," "worship," or even "faith." One particularly slippery word is "love," the focus of this article.
1189 reads