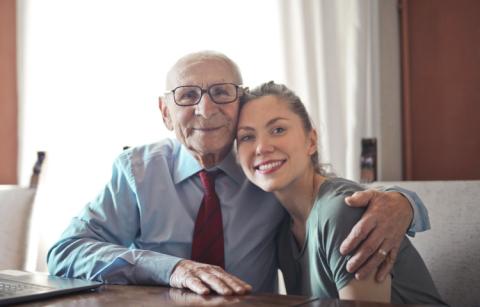 Reposted from Rooted Thinking.
The average life expectancy for an American in 2011 was 78.7 years.1 By 2020 the life expectancy was 79.5 years.2 This means, of course, that some will pass away before this median life expectancy and others will live longer. Many Americans today can expect to live well into their 80s and 90s. It is not uncommon for many seniors to have 15-20 years or more of retirement life. My father-in-law recently passed on to Christ at 71 years of age. I have had multiple people express to me that he passed away young.
All this to say, there are many Christians in more prosperous countries who live longer now than people did in the past. Many now live well beyond non-employment age, which provides great privilege. These have financial freedom and independence for years late in life. They have physical limitations, and their energy is far less than it once was, but they possess one thing that most people today and throughout all of history have not had: years of discretionary time to spend.
Older Saints and "The Dream"
For most people, the dream is to have financial freedom in order to retire with lots of time left to spend on travel, hobbies, or whatever else it is they have always wished they could do. The earlier in life they can achieve retirement, the more successful they are.
1150 reads