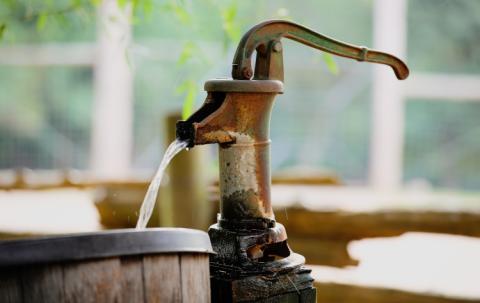 Read the series.
Where should discerning Christians get their information? Whom should we "trust"?
Arguably, Christians shouldn't "trust" sources at all, other than the Bible. We should consult sources on different sides of an issue and always engage our critical thinking skills. But there's a reality we have to grapple with: nobody has enough time to personally research every important topic. Even if we were never lazy, we'd end up with favorite information conduits we draw from on a regular basis.
We had better choose well.
The sources we consult regularly become our leaders and teachers to some degree, and we'll tend to be like them.
He also told them a parable: "Can a blind man lead a blind man? Will they not both fall into a pit? 40 A disciple is not above his teacher, but everyone when he is fully trained will be like his teacher." (Luke 6:39–40)
What we listen to, watch, or read on a regular basis influences our attitudes, assumptions, and biases.
Bad company corrupts good morals. (1 Cor 15:33)
2835 reads