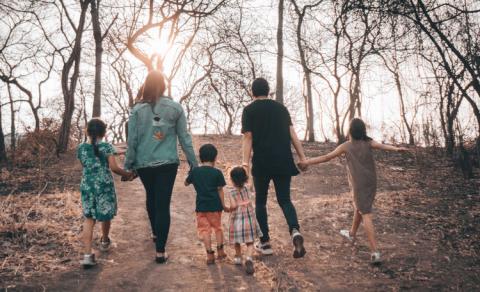 By Paul Golden
Do Christians realize that adoption is truly a special opportunity for believers to affirm and demonstrate the sanctity of life to an unsaved world? Sadly, and for a variety of reasons, many Christians do not seriously consider adopting. Churches can and should play a crucial role in encouraging their members to "look after orphans … in their distress" (James 1:27, NIV).
Here are some specific ideas on how to become an adoption-friendly church.
Pray that you and your church would become an adoption-friendly church. The ministry of prayer is invaluable. Pray that potential couples will be sensitive to the Lord's leading. Pray that the church as a whole would step up its involvement in assisting couples who adopt.
Preach key passages on caring for orphans and spiritual adoption. Passages like James 1:26 and 27 remind us of what pure and faultless religion is all about (caring for those who are least able to care for themselves), and the act of physical adoption in Ephesians 1:3–5 is a great object lesson for spiritual adoption in Christ. "God's example of care for us in our affliction should impact our understanding of what it means to care for orphans in their affliction," says Dan Cruver, ministry outreach coordinator for Carolina Hope Christian Adoption Agency.
560 reads