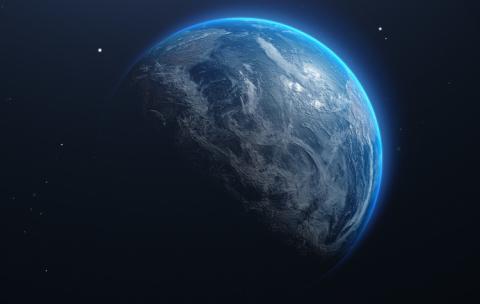 In my training in the original Biblical languages, I was clearly instructed to remember that words have greater meaning than the sum of their constituent parts.
While that rule stands true, there is still one particular New Testament word that is built of fascinating components. It is a word that has a significant presence in our theological vocabulary, even though it is actually found only two times in the Scriptures. It is the word regeneration.
We're probably all familiar with its most prominent use in Tit. 3:5, from which we draw its theological meaning with regard to God's working in salvation. But have you considered its other usage, by Christ Himself, in Matt. 19:28?
The occasion for Jesus' statement was one of Peter's infamously misdirected inquiries, when he asked: "See, we have left all and followed You. Therefore what shall we have?" (Matt. 19:27).
Christ's initial response in v. 28 was most intriguing:
So Jesus said to them, "Assuredly I say to you, that in the regeneration, when the Son of Man sits on the throne of His glory, you who have followed Me will also sit on twelve thrones, judging the twelve tribes of Israel.
This is the only other occurrence of the word regeneration in the Bible. And what are its component parts? It literally refers to the time when the world will experience Genesis again.
1710 reads