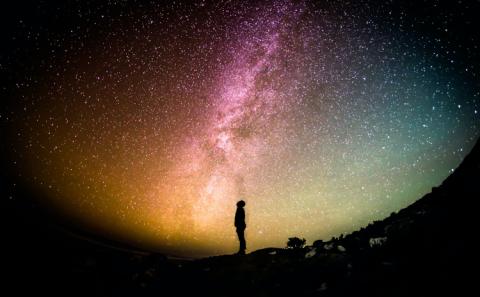 Reposted from August, 2021.
Judging from what I'm seeing, hearing and overhearing lately, a lot of conservative Christians are really worked up right now. Details vary, but the general feeling seems to be that recent developments in religious liberty, LGBTQ trends, mask and vaccine "mandates," and Afghanistan mean all we hold dear in the U.S. is now collapsing.
With the exception of Afghanistan, most of the alarm seems focused on loss of freedom. On Afghanistan, concerns are appropriately more focused now on the casualties from Thursday's attack in Kabul. A week ago they ran the gamut from the suffering of Christians there, to national embarrassment and the frustration of our military, to betrayal of allies …to the feeling that Joe Biden is an inhumane monster.
For my part, though I have concerns about cultural trends and the Afghanistan mess, I don't see our times as unprecedented. The word "perilous" fits, but that's been true for a pretty long time. I don't feel the sense of doom that many of my fellow Christians and conservatives seem to feel right now.
I'm sure some would say my problem is naïve optimism, arrogance, ignorance, or bias. That may be part of it, son of Adam that I am—but there are also other factors.
The lens of history
The disaster in Afghanistan isn't World War II's battle of Okinawa or Vietnam's Battle of Ong Thanh. Admittedly, it's hard to find historical examples of American failures bringing greater peril to American and allied civilians.
2133 reads