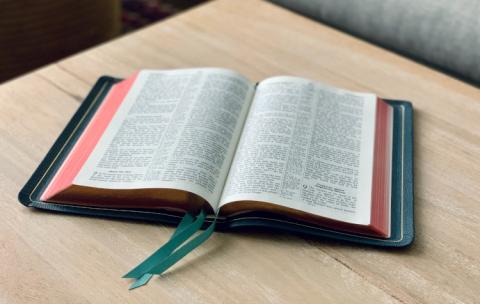 Reprinted with permission from As I See It, which is available free by writing to the editor at dkutilek@juno.com.
I recently completed a series of Sunday Bible lessons on Acts of the Apostles. It was begun in October 2019, and the concluding lesson was taught in mid-June 2022. Even accounting for the hiatus in class from mid-March to early October in 2020 due to government-imposed public meeting restrictions, this proved to be the longest single series I have ever taught (Acts being the second longest book in the New Testament—Luke beating it by a slight margin—was no doubt a major contributing factor!). I did previously teach through Acts almost two decades ago, but at much less length and detail. A total of 80 lesson outlines with notes—each usually two to three pages long—were prepared and distributed, all of my own original creation.
Perhaps some small account of resources that I found useful in preparing and teaching this series will be of interest. First, the English text used was the English Standard Version, a formal equivalence translation in (mostly) modern English. I also carefully worked through the Greek text from start to finish (Luke's vocabulary is simply immense, with lots of rare words). I also read through the Latin Vulgate translation, as well as the revised Cornilescu Romanian translation and the Reina-Valera 1960 Spanish version.
1246 reads