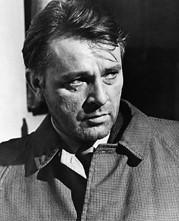 This is the conclusion of an apologetic series intended to confront secular unbelievers with the bankruptcy of their worldviews, based on my 2019 Easter sermon. In the first installment, we discussed what faith is and what it isn't, and challenged readers to consider the evidence for placing allegiance and trust in Jesus based on a comparison of worldviews. In the second and third articles, we compared and contrasted the secular and Christian worldviews.
In this last article, we ask secular unbelievers to consider what their worldview is actually based on – blind faith or evidence?
What's your faith based on?
You don't understand how your phone works. You know you don't understand it. You tap the glass, access several different screens, tap the glass a certain way again, and you can have anything you want shipped to your house in a few days.
You can't explain everything about why or how it works, but you have evidence that it does work – and that's good enough for you. I challenge you today to do the same with your worldview; with your filter and translator for reality:
1265 reads